About St. Martin
Affordable Luxury
 St. Martin Cabinetry is known for its contemporary finishes in kitchen design and U.S.-crafted hardwoods. They manufacture frameless cabinetry in an array of styles, materials and finishes to create environments that are unique and built to match your lifestyle. St Martin Cabinetry's professionally designed collections cater to your specific design and aesthetic preferences and can transform your home into a sanctuary that will bring you joy for many years to come.
Choose Your Door Color and Style!
DESIGNER
Transitional & Trendy
LUXURY
Unparalleled Quality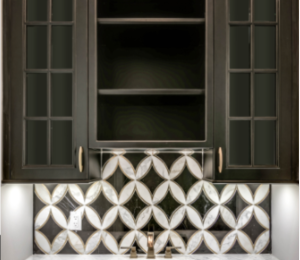 CLASSIC
Timeless Elegance
Kitchen Design with St. Martin Cabinets
Kitchen Design
 Would you like to get a quote for St. Martin kitchen cabinets? You're at the right place! You can give us a call today to schedule your free kitchen design appointment. Our professional and skilled interior designers will help you create your dream kitchen while our sales and customer service team ensures that you have a smooth remodel process! Our mission is to give you your dream kitchen, let's design your kitchen together today!